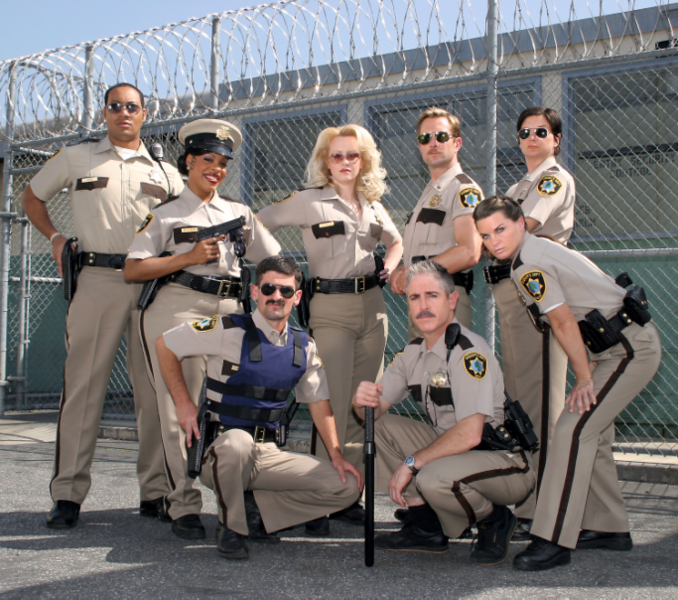 This is why some people distrust police. Read what Mr. Forrest, an active law enforcement officer said in the comments section to
this post
:
"If the video exists and can be legally released at this point then I would support that. Likewise I'd support the release of the cruiser's computer information."
Then in
another post,
where I suggested a lawful sit-in, I drafted a Petition in the comments setion to present to NH AG Kelly Ayotte for the release of the video, and he refused to sign it. Instead he went sideways on me and wrote:
"Unlike you, I have enough faith in the system that I don't believe it's necessary to try and force-feed demands on the AG. I am confident that the truth of the matter will be revealed. Unlike you, I'm not at all convinced that the "interest of Justice" isn't already being served."
Is it illegal to request the video? My First Amendment sensibilities resoundingly say "no."
Related post:
Thin Blue Line part one.