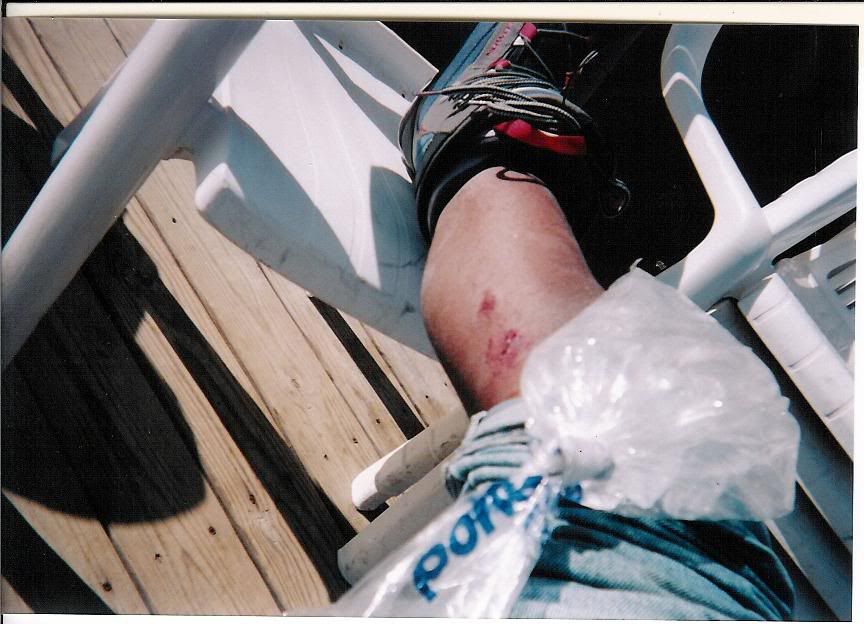 I've had a beautiful day, watching the
Cavs work it out
with the Pistons to get to 2-2, meeting another tennis instructor in Nashua (check comments) and receiving an invite to a rather nice party north of the Notch soon. I'm not getting into details, nor am I going to share the contents of the email right now. But I'm thrilled to be invited and I wouldn't miss it for the World.
Well, okay, I'll quote this:
"You've done an incredible job so far and many are amazed at your skill; I am for sure.....You will see Franconia as it should be.....people having a great time hanging out with friends."
Exactly,
which is what I felt every time at Cannon Mountain and down the road at Wildcat, which is why I would have been at Tamarack Tennis camp were it not for that bogus criminal action against me -- since dismissed -- which NH AG Attorney Ayotte in part supported.
Related post:
See you soon, guys
.