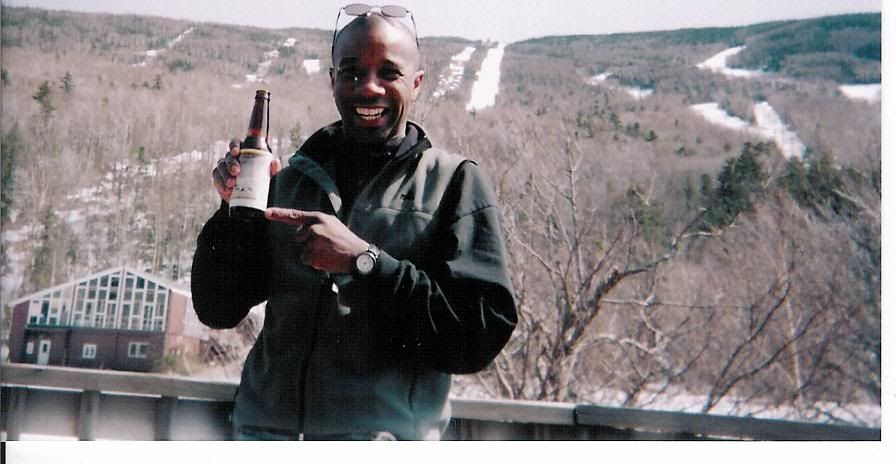 Apparently not much, except that I shoot negative, threatening cops with bullets on the Internet and he unfortunately shot one with real bullets after an ordeal of some kind so foul that NH AG Kelly Ayotte refuses to make the facts public. Meanwhile she is denying the public's right to view the full police video. The
Concord Monitor
and the
KingCast letter
I sent to her just today both demand production or a comment by 31 May, 2007.
He
loved plants
and
so do I
.
We both grew up around tennis.
We both like the mountains. I assume he skied, as well, duh.
We're both part Native American.
We're both quite intelligent and driven in our own ways, and we don't appreciate abuses of authority.
But he's dead because he used the wrong bullets.
The locals and others ask
"what drove him to do it....."
[Editor's update on 19 August 2007: WMUR shut down that forum in a hurry]
Read some old comments I made to NH AG Kelly Ayotte on some aspects of New Hampshire government in
this post
from Wildcat.
Related story:
Read the comments to see what Van Halen has to do with this.