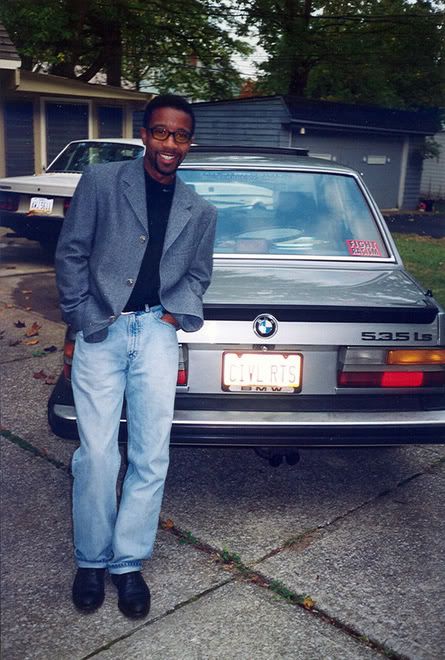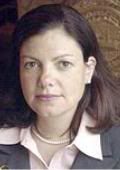 It's no secret I disagree with Attorney Ayotte on the Death Penalty (
1
/
2
), but that has nothing to do with this issue. No, I didn't work on the case with her, but as noted in this
post
, I agree that preventing data mining companies like IMS Health Inc. and Verispan L.L.C. from targeting physicians with data extraction information is not Unconstitutional: The State has a compelling governmental interest in keeping health costs down, and the commercial First Amendment interests between a data mining company and a physician were not unduly trammelled and should fall subservient to that compelling governmental interest.
U.S. District Court Judge Paul Barbadoro
disagreed
this week, holding that the State's position
"restricts constitutionally protected speech without directly serving the state's substantial interests...alternatives exist that would achieve the state's interests as well or better without restricting speech."
How could the law be more narrowly-tailored? Perhaps a data bank that the physicians could contact on their own volition would work, I don't know. What I
do
know is that America is turning into a drug nation, and I don't mean illicit drugs -- I mean the kind that operate to placate the masses, like
soma
, in Aldous Huxley's Brave New World and whatnot.
And who pays for that? We do.
BTW
As noted in this
post
, I do think Attorney Ayotte agrees with me on the ongoing New Hampshire School Boards' Association's restrictive speech policies as applied to taxpayers, parents and guardians. NHSBA is meeting this month to address the issue so let's see what they do.