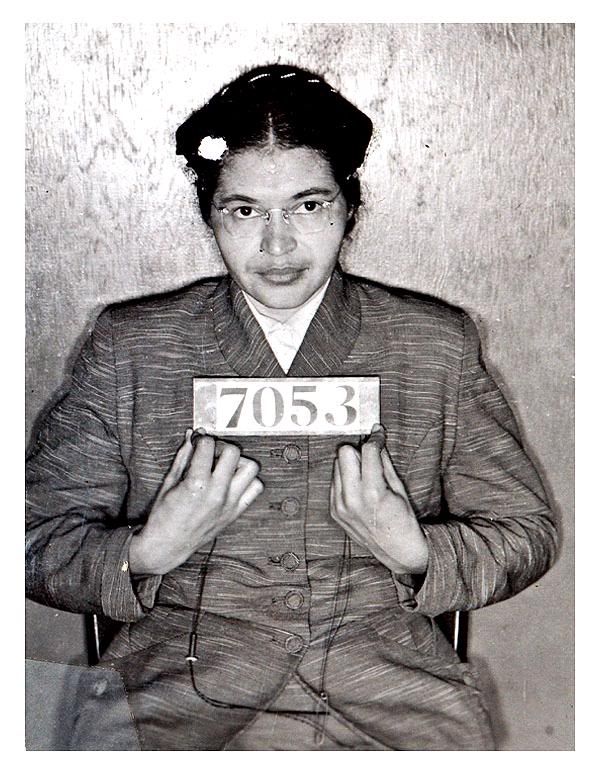 I am thoroughly relieved that the estate of Rosa Parks and the Rosa Parks
Institute
of Self-Development have settled a
potential lawsuit
concerning her likeness and other intellectual property issues. We don't need any more infighting within the Civil Rights World. Unfortunately, a buddy of mine -- who is a Rosa Parks Civil Rights
Wall of Tolerance
inductee -- is preparing her lawsuit against the World's Oldest Civil Rights organization for,
inter alia
, wrongful termination and breach of contract; I've corresponded with her lawyer and believe me it is
solid
.
But what do I know about the NAACP? Quite a bit, actually, having been its New Hampshire legal chair, as referenced on the jump page of this recent Nashua Telegraph news story (
1
/
2
) about another First Amendment victory, proving I know more than a few things about Civil Rights in this, the Greatest Country in the World.
Related post:
NAACP leaders, pro and con
.