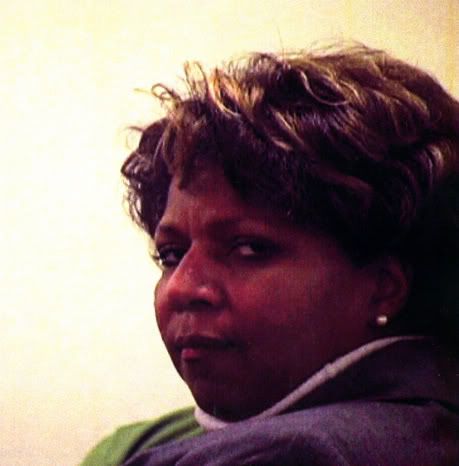 Remember how
I told you
on 13 Sept. '06 about Nashua NAACP Veep and NH State Rep. hopeful Melanie Levesque siding up with the wrong crowd that actually
laughed
about the prospect of me getting gang raped....... until I
kicked their ass?
Well she responded an hour ago on the Nashua Forums cross-post, and I responded
in turn
.
In case it's not clear, she lied when she told the entire Free World (and
Chief Dunn and Prosecutor Albrecht
) in the
22 June 2005
Nashua Telegraph that
"NAACP does not litigate, or threaten to sue,"
and as a direct, foreseeable and proximate result of said lie, I spent a year-and-a-half in hell under a
bullshit indictment
that you can read about right here on this blawg.
How can I prove she's lying? Common sense should tell you that in the first place, but here's a
CNN transcript
for further edification, quoted directly from the mouth of some guy who happens to be the damn Philadelphia Chapter President:
"...We will bring a claim against unjust, excessive police abuse and force in this case.....in early fall we should have the basic structure of the lawsuit ready to be filed.....The city, generally, reacts very negatively to these kinds of suits. So we expect a protracted battle on them. So I can't say to you how long it is going to take before we reach a settlement conference. But I guarantee you, they will pay."
Hmmmm.... in my World that
looks
like a pending lawsuit and
sounds
like a threat. Voters have to ask themselves exactly in what World Ms. Levesque is living before they pull that lever or punch that chad for her, you bet.