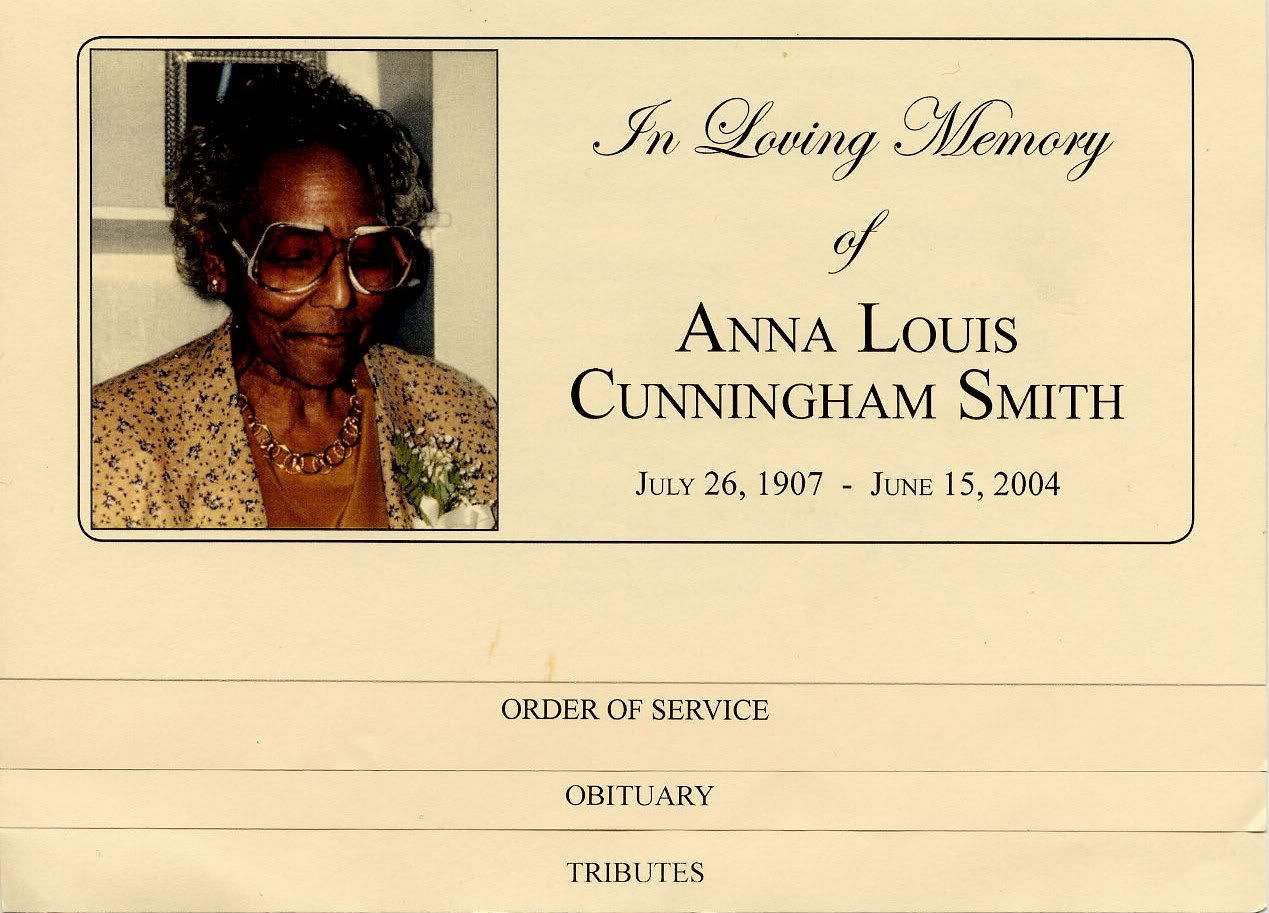 Thanks to you
, now we're
getting somewhere
.
Some folks at Daily Kos
agree
:
"Thanks for the update, I am relieved.
We need to understand what it is like to be the designated victim of a bully campaign by people who, with vested authority, take it upon themselves to carry out an emotionally motivated vendetta against a dissenter.
That Christopher King's diaries may not, each and individually, have been comprehensible to the uninformed, is irrelevant. It is a bit much to expect a person who is in the midst of actually being persecuted by the PTB (with vested legal authority) to be entirely mellifluous in each daily update of his ordeal.
Those whose lives are lived 'beneath the radar,' devoid of the mind-blowing shock of outrageous selection for violation of basic human rights, can never understand what it is to undergo an ordeal such as the one that was inflicted upon Christopher King.
When those who have the power invested in them by virtue of being elected, or appointed to, positions of public trust choose to carry out a vendetta against one (such as Christopher King) who demands to be treated with respect and within the confines of the law, but who rubs the institutional feathers the wrong way,
it is all too common that those of us who live our lives in comfort choose to turn away, too fat and lazy to come to the aid of a fellow human being who, by the very act of standing up for his own human rights, stands up for us all."