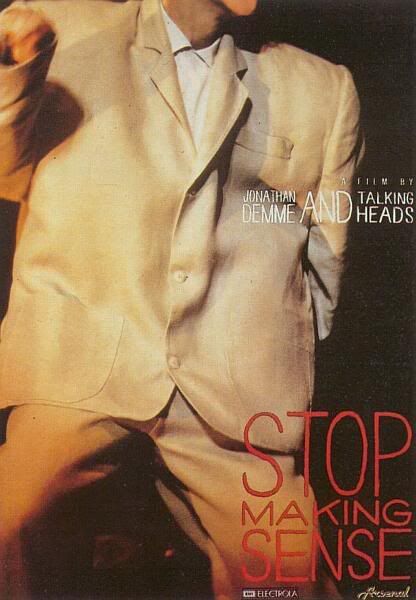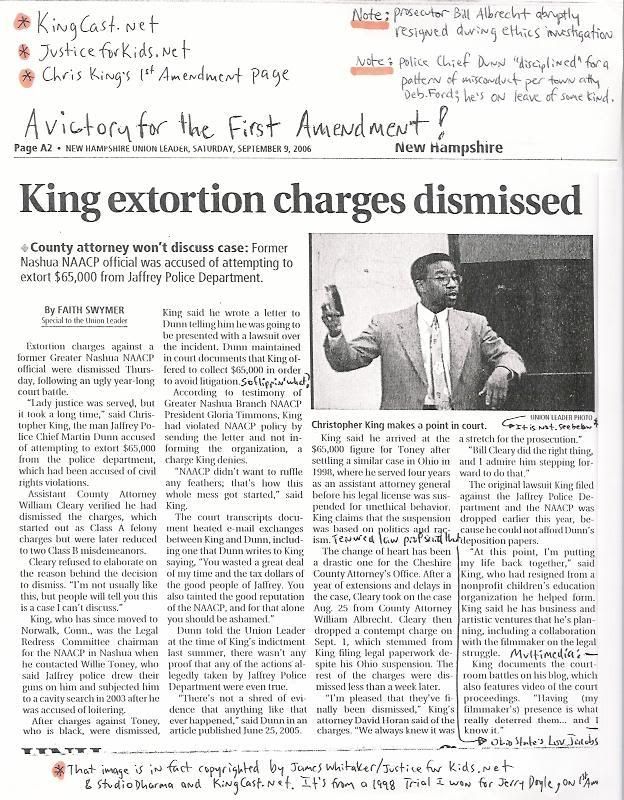 See even though I
whupped that ass good
and got my attempted felony extortion charges
dismissed
they avoided paying me for the pain, ridicule and financial ruin I've endured for the past 18 months, so in the American Justice system that's the same as it ever was --
keep the dissidents beat down enough so they consider not going to jail a victory when the real victory would have been not to have been charged in the first damn place, or to get financial recompense for it as we see now that the bullshit case wasn't even worth taking to trial!
They got my
Civil Suit
against Chief Dunn and NAACP officials
Gloria Timmons
and NH House hopeful
Melanie Levesque
(boo, hiss) for lying about NAACP policy and me dismissed because of NH Superior Court Justice Robert Lynn's specious decision and bias. To wit, in the
movie
linked in
this post
, he tells us it is truly "unfortunate" that bloggers (or at least this blogger) has First Amendment Rights, notes that it is part of the "nonsense" we deal with in a free society and that he "doesn't need to hear from me," and claims my lawsuit was clearly an abuse of process. It is funny how
some say
"Don't worry about the government." Yah, shoor.
The U.S. Justice system has been unfair to the have-littles for so long (i.e. since its inception) the fact that it has stopped making sense in my case should not really surprise anybody:
It's the same as it ever was.
Funny, here I am in this
picture
, again sporting a Big Suit,
extorting
exhorting students to keep learning after high school.
KingCast.net
: More than just another talking head.