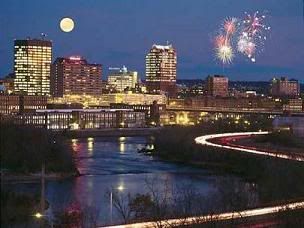 I've met some of the Principals and think they -- and the Manchester Black Caucus -- will do a much better job standing up for a progressive agenda than
these
/
clowns
in Nashua, what with Nashua President Timmons repeatedly
lying Under Oath
.
And then, while at
Big Toy
consignment -- directly across the street from
Alpha Title Company
I named and opened, and also across the street from Sarah's place and Under Oath liarhead Gloria Timmons' place (how about all
that
for a coincidence) -- I met UNH Multicultural affairs director
Sean McGhee's
nephew Brian; I was performing ghetto-riffic fusebox tricks on the
Yamaha
and he was riding a Kawasaki
ZX-6
. Nice kid. Said he feels racism in NH, so I told him I would send him and his uncle a copy of
this post
about NH's anti-nigga' machine as noted at items
a
through
d
inclusive, and inform them of
Justiceforkids.net
and
KingCast.net
.