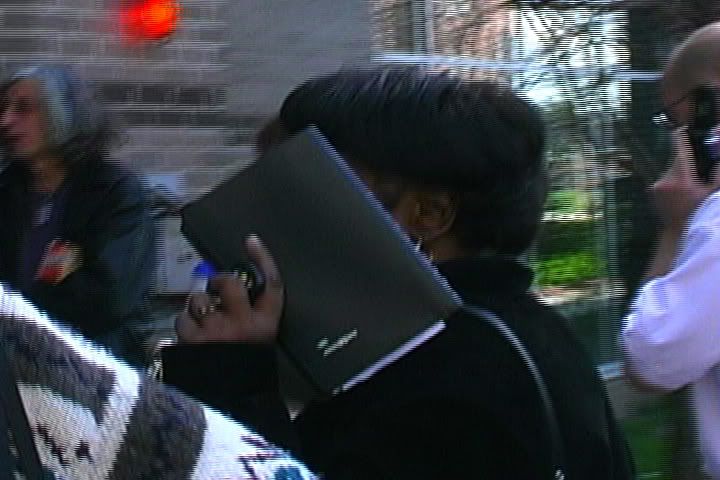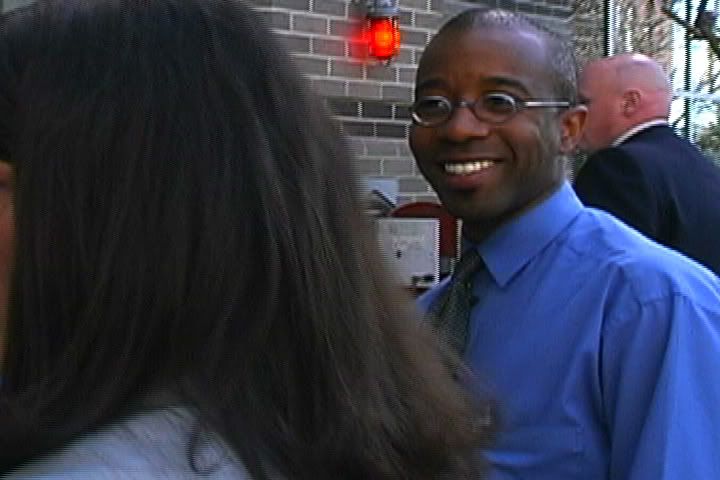 Here's a 1980's trip down memory lane with
Laura Brannigan (RIP)
:
Gloria, Gloria.... I think you've got to slow down before you start to blow it....I think you're headed for a breakdown, so be careful not to show it...calling Gloria....
But seriously folks, I would
hide my face
if my mugshot looked like that, too. Not to mention if I told lies like
this
and
this
as well.
And
as usual
, NAACP lawyer Maria Proulx hides behind her comely Cousin-It 'do.
I wear substantially less hair, but I have no aversion to the camera because I'm not a stinking liarhead
.
But I'll say this in defense of Gloria: She learns well, because after showing her mug and engaging in a bit of shit-talking Back in the Day (2005) -- in the
KingCast
premiere of "Day in Nashua" -- she ended up getting her
ass handed to her
as she tried to shut down my websites. Pshaw.