Ever since I was a kid, I've loved everything about motorcyles, and I love reading what other people say about what I
have
/
owned
, or
wanted
to own. Here then, are some
current
/
statements
about the old bird underneath the back porch, the bike with a killer
engine
, shown here on a closed track -- that revolutionized sport motorcycles when I was in undergrad.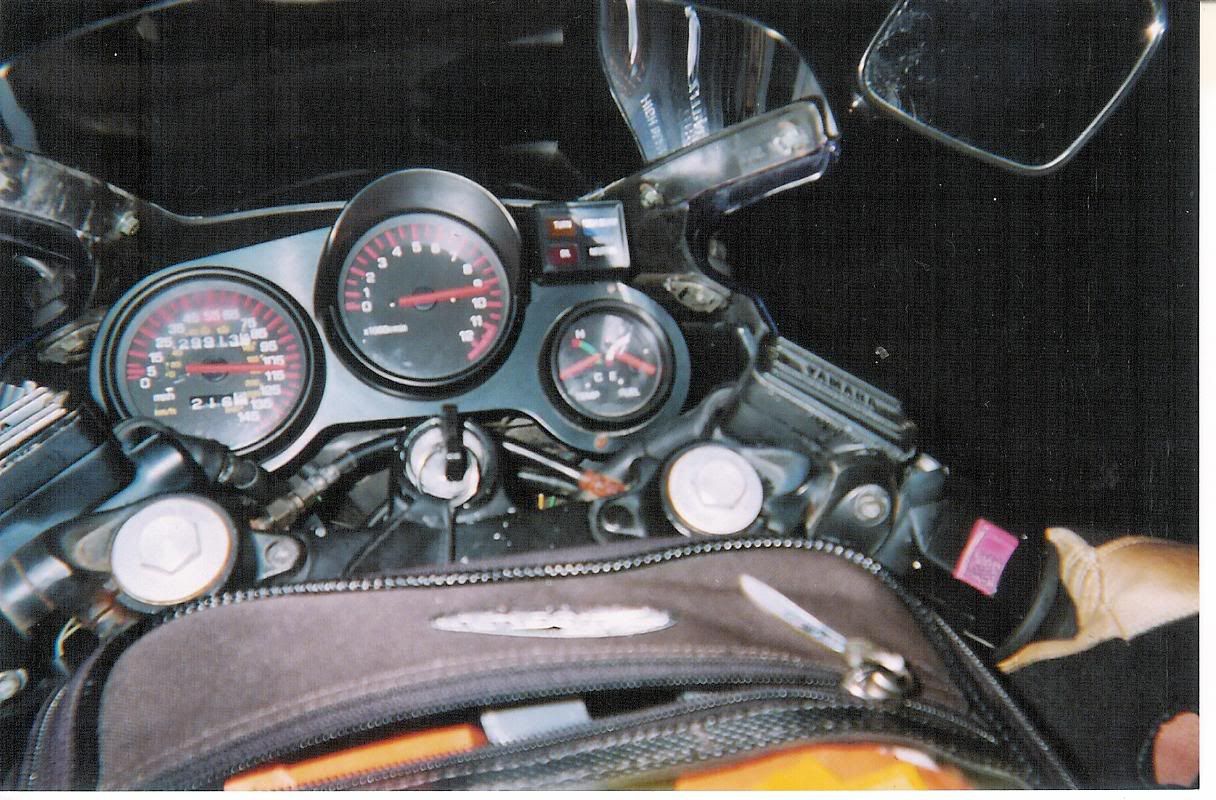 Hell, even the NAACP supports
black bikers
, right?
PS:
Forgot about the
Interceptor
, probably because that was a painful time in my life -- but not as painful as it was for black daycare provider
Margaret Belcher
.