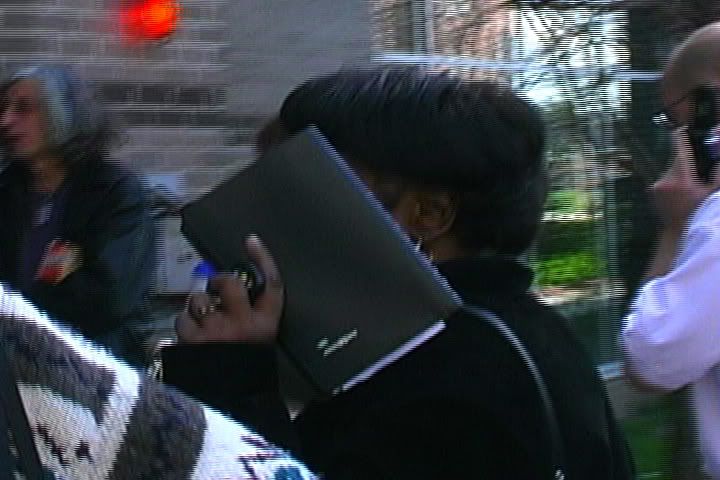 As noted in this
post
and
this one
, if Nashua NAACP President
Gloria Timmons
(and her sidekick flunky Veep Melanie Levesque) had never lied to Chief Dunn by telling him that the NAACP does not sue, or threaten to sue on individual cases of police abuse, former Cheshire County Prosecutor Albrecht
never
could have obtained or maintained an indictment and
none of us
would have suffered the way we have over the past twenty-one (21) months. American Tower's
lies
that affected this case did not help, and that is the
sole
reason they reappeared on this blawg, to clear my name, pursuant to
U.S. v. Carmichael
, 326 F.Supp.2d 1267 (M.D.Ala. 2004) explained
here
. BTW I defeated American Tower and their high-priced lawyers on that issue and the posts they tricked blogger into removing were
restored
.
Notwithstanding that I'll take this time to issue many thanks to
my team
, the
lovely ladies
who brighten my day and other
supporters
.
KingCast
and
Justiceforkids
: Trying to end government and NAACP-imposed suffering. Because even if we conclude matters at the final pretrial tomorrow, NAACP is still making other hard-working former volunteers and employees suffer. More on this later.