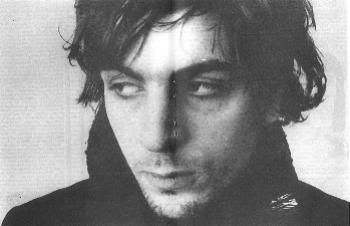 Interstellar OD
Shine on
,
You Crazy Diamond
. I'll never forget the first time I heard old Pink Floyd it was Interstellar Overdrive at my friend's house. As it finished, I went to flip the
ALBUM
, and Shane says "Hey King, keep throwin' the frisbee.. that's just the
first song
." Thanks for memories
Mr. Barrett
, looking for all the World like
Prince
in this pic.