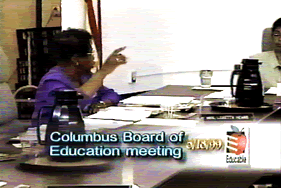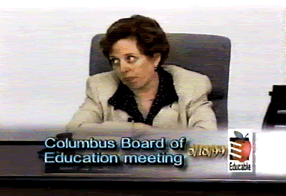 Every time we put something up on line time seems to stand still in a post-production maze of ideological differences, that when coupled with an infectious excitement amongst the camp, escalates things to a fever pitch.
"Then and Now,"
set to premiere sometime this weekend, may well be our best work yet -- because it's actually been ten (10) years in the making and will be co-hosted on
Justiceforkids.net
.
This five (5) minute piece will stand in eloquent rebuttal to anyone -- such as the shallow NAACP-lovin' "liberals" at
Daily Kos
-- who claim to have a doubt about my professionalism in a courtroom, or about the way the courts in this country really work to deprive people of their basic fundamental rights.