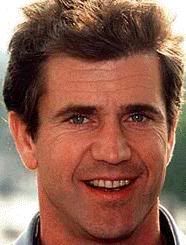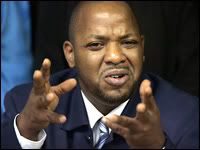 Instead
they tried to
cover up
his actions, which he himself has said were out of control. Here's the current blog peace from
TMZ.com
(
KingCast
is comment #100) and
here
is the one with the 4pp. PDF of the cover-up. At p5, 8 lines from bottom, it reads: Gibson
"attempted to escape arrest."
As NPR and I
showed you
, they beat niggers for less in Chicago, and in Jaffrey, NH they
pull guns
on niggers, give them visual body cavity searches, hit them with bogus "stalking" charges -- and then try to go after a zealous NAACP official who approaches the government for redress on behalf of the nigger with (failed)
Extortion charges!
Using a now-vacant, on
indefinite medical leave
, Chief of police in Jaffrey, NH who consistently treated me in the manner of an
asshole
.
And the NAACP,
punch-drunk
but
cash-rich
from all the corporate dick they inhale, goes right along with the program, in violation of
NAACP v. Button
, 371 U.S. 415 (1963). Nice.
Any minute now,
we'll take a look at the short film,
"Then and now"
at
KingCast.net
and
Justiceforkids.net
to see where I've stood on the issues -- keeping my knees clean -- over the past decade.