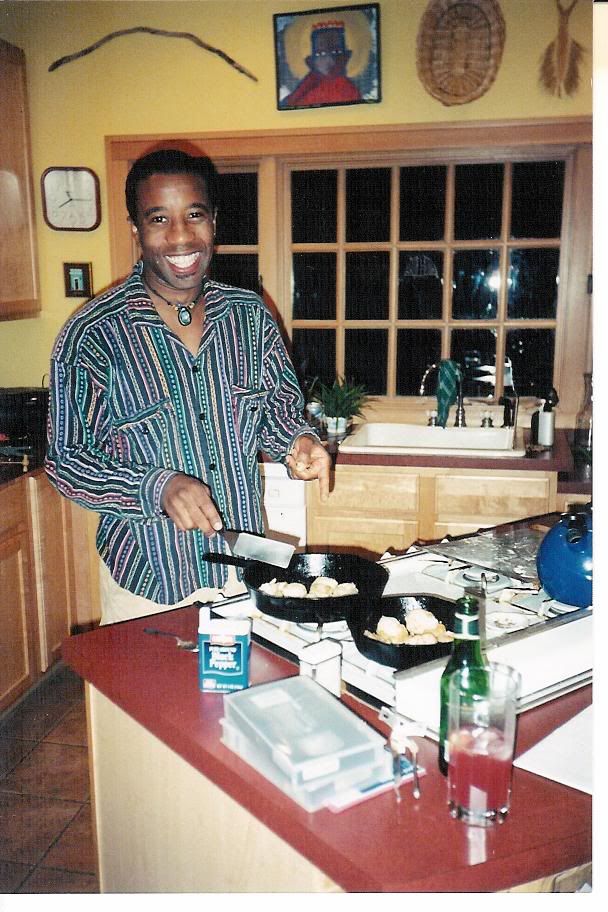 Scene:
My sister's kitchen, 6:05p 16 July 2006.
Actors:
Her sorority friend and me. She's lived in Philadelphia for years; a successful black professional.
"What's that article there?"
"Oh, well it's something about
Jerry Mondesier and the NAACP
gettin' ready to sue some cops."
"What case?"
"It's the story on Thomas Jones' arrest back 5 years ago."
"I remember."
"Oh. You know Jerry?"
"Of course."
"Oh, well those [negroes] in Nashua NH sold out to a cracker-assed white cop; said NAACP doesn't sue..... ended up getting me indicted by a damn Grand Jury. It's foul."
"No, they didn't"
"Yes.... they
did
."
"Wow. Here's my phone and email address."
"Yeah, today's NAACP is
shady
."
Note:
We're not really actors
per se
, but that is
precisely
how it went down. And there is much, much more about the NAACP I'm sitting on right now, just talking to folks involved. It is a white-hot powderkeg involving hundreds of people who are ready to bust on these [negroes] but
good
. More on this later.