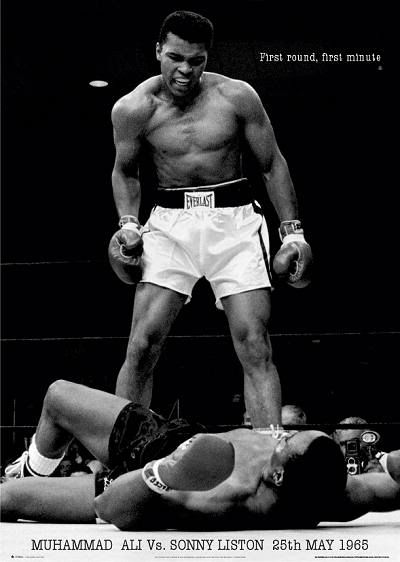 Truth hits everybody
There's a new Sheriff in town -- and his name is Bill Oswalt. Jaffrey NH Police Chief Dunn, who
can't buy a job
to save his life, has taken a
medical leave
from his position and there is no date certain when he will return, reports the
Peterborough Transcript
and
Bad Cop News
.
"It is indefinite,"
said Town Selectman Chair Frank Sterling.
I suppose you want me to show some class here, right? Some measure of respect for the fallen? Well fuck that, not after the
bullshit
he's put me through. Pick a fight with me and I'll knock your ass out like Sonny Liston, foo'. I save the respect for former classmates like
Tom Cole Hawken '81
or
John Lenear
, my Call & Post Editor -- who actually deserve it. I hope that hater Dunn and his sidekick Nashua NAACP President
Gloria Timmons
feel the
pain
, dammit. Got some good video coming this weekend to aid in that endeavor. But I wish his family all the best. It's not
their
fault he turned out to be such an
albatross
.
KingCast.net
: Float like a butterfly....