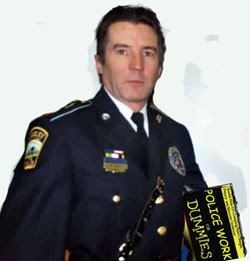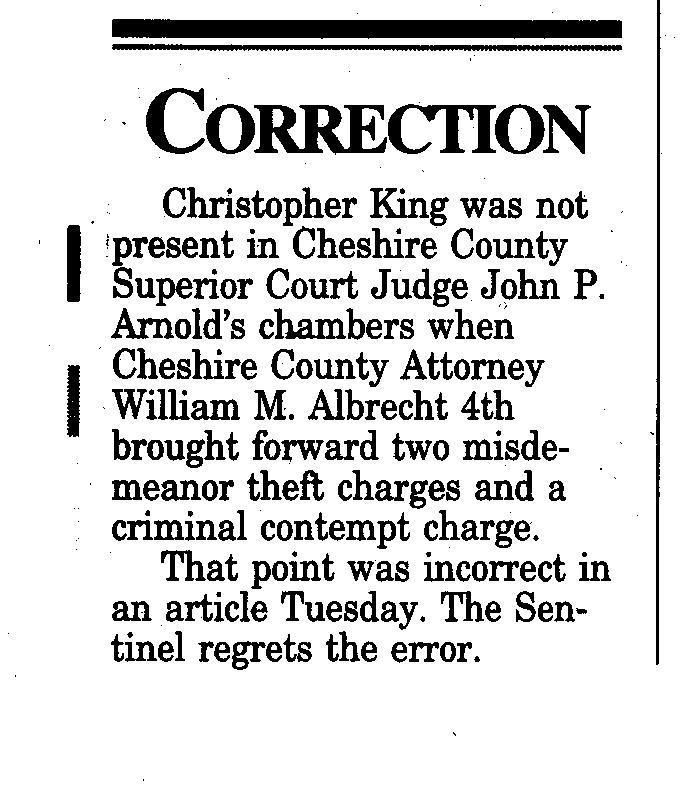 Duped 8:52a.
Oh, it's
niggardly
, all right. I understand how Melanie missed things, but they could have said so much more after my attorney and I spoke with them..... it's amazing. Here's the
original story
and my request for correction, here's what
Badcopnews
had to say, and here's what the story
should have noted
.
Even the retraction is inaccurate because:
1.
Albrecht did not bring forward two misdemeanor theft charges and a criminal contempt charge in chambers or anywhere else, for that matter: He brought forward misdemeanor theft charges at 8:45 a.m. in the hallway which I accepted as you can hear on the contemporaeous audioblawg, above.
2.
Then later
, in open court -- he brought the contempt charge; passed it over to my lawyer who looked as shocked as I did. Remember the kid in
Animal House
(
new DVD is out
) where the pinup girl lands in his lap and there's that initial moment of WTF? before you realize you need to
start fuckin'
?
Well right about now I'm knee-deep in it; got my grimace on and you bet I'm gonna' break it off
right
.
So I get
another
correction, right? As a former reporter and former licensed attorney who allegedly doesn't know shit from shine-ola, I'm getting a kick outta' this. Maybe I'll go be a court reporter somewhere. And I won't miss a trick; put all that
highfalutin' idgi'kation
to use.
KingCast.net
: Bustin' a serious move on NH infrastructure.
Justiceforkids.net
: Bustin' a serious move on
Columbus infrastructure
.