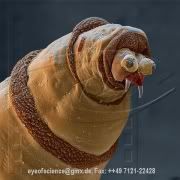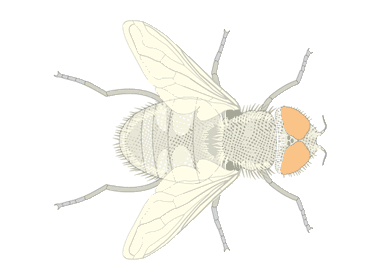 Glimmer Twins
As noted
today
, we know the larval of the pair (Chief Dunn, left) likes to lie about the Good Faith basis I had to write the Demand Letter.
Now we see the New Hampshire Glimmer Twins (Dunn and his lawyer Charlie Bauer, pictured at right)
glorify man-on-man
/
rape
and
refuse to answer
questions about the presence of a confidential reliable informant in the Willie Toney arrest, and then Bauer even erroneously says that I did not receive a First Amendment victory when NAACP "leader" Gloria Timmons tried to shut down this blog:
"... [I]t's factually and legally wrong,"
he says @p. 266. But read the
last page
of the Final Decree from Judge McLeod as part of this
blawg entry
. And
he
accuses
me
of misleading comments? Negro
please
.
Bauer
also
failed to provide
exculpatory emails to Chief Dunn showing how
I reached out
to create a network of NAACP attorneys that included Chief Dunn's suspension attorney Andru Volinsky. Bauer is beyond larval -- he's a matured maggot, having sprouted wings to ascend to the lofty post of Partner in a
blue-blood
New Hampshire law firm, and is actually involved in
ethics
. Drug Czar Novartis
informs
that
"Rat-tailed maggot larvae are found in liquid habitats heavily polluted with manure."
What a coincidence.
KingCast.net
: 21st Century Civil Rights.