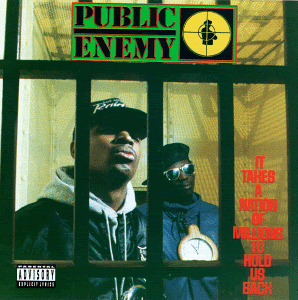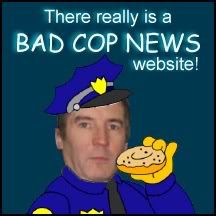 Public Enemy
Call
1.800.No.Phone
'cos it ain't no way to holla' since the goddamn phones are (3 weeks now)
out of order
, just like their fearless leader, Chief
"Passed Over Again"
Dunn. Here's the
lyrics
in case you Dunn forgot how it goes, 'cos yeeeah, boyeeee they Can't Do Nothin' for Ya' Man!
Mind you, this is the same
Mayberry-assed M-F
that
laughed
about the possibility of me being raped in prison, and who had me brought up on
charges
of "bringing ridicule" to the town. Ummm... yeah.
KingCast.net
and
JusticeforKids.net
: Doin' Sumpin' 4ya, Man!
NOTE:
Parody, somewhat. It's the general business line that was down, but you get the point: You cannot ridicule that which is already ridiculous. It's tantamount to gilding the lilly, or in the alternative, smearing more excrement on a hog.