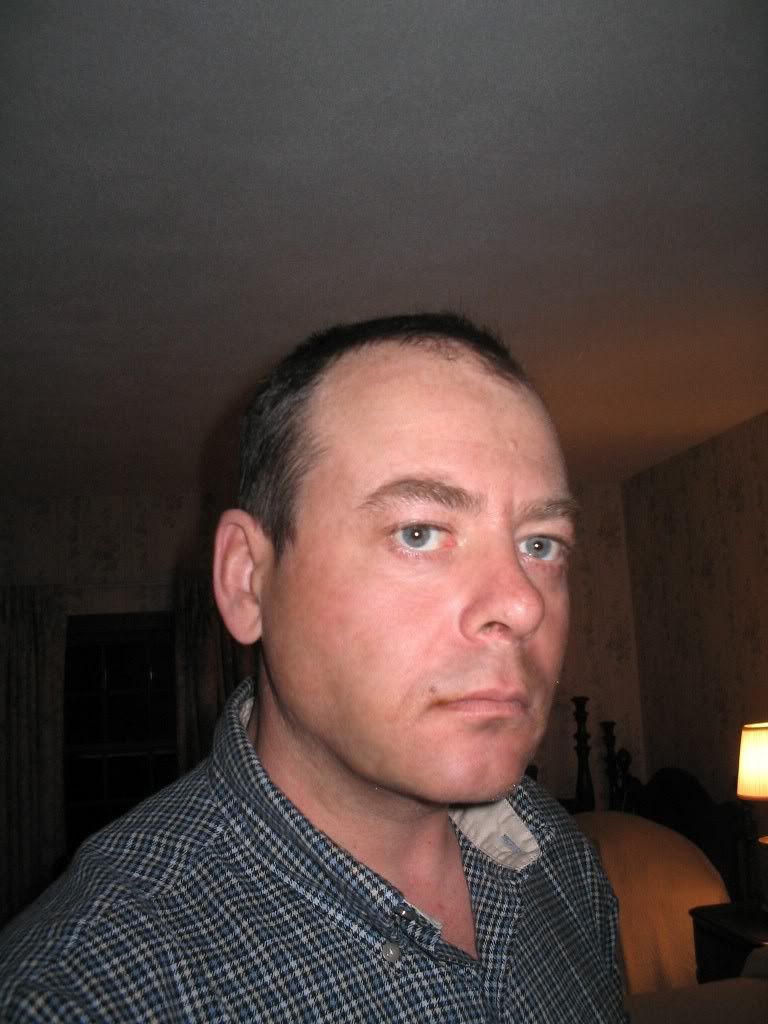 Yeah, Chief you better be ready to face Charlie Duffy in Open Court and explain to him the
lies you told
about me being escorted out of
American Tower
via police escort after I
properly
demanded overtime pay for staff.
Charlie's not happy about that. For the
truth
read how I busted American Tower lawyer Richard C. Van Nostrand for getting my blawg entries yanked (and later replaced after Blogger lawyers conferenced over it)
right here
, and watch the American Lawyer movies at
KingCast.net
.