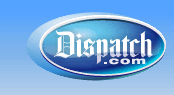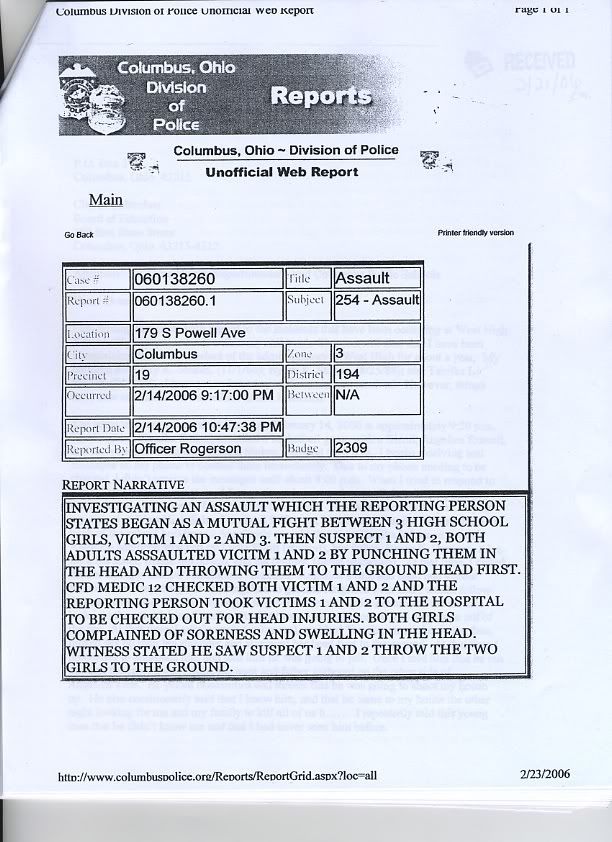 Check out this quick
letter
from 25 May 2006 regarding Board Member Groce's attempted beat-down of responsible teachers like this one who
wrote in
to try to help those students who were assaulted by known felon James Drennen.
I've been on top of education issues
for years
and I somewhat rhetorically ask when will the Dispatch cover
this story
showing how Gene Harris betrays the Oath of her office and wastes her highfalutin' education the massuh' done gave her? Probably
never
, given my experience with them. When I got Michael Isreal
$57,500.00
for Driving While Black, they called opposing counsel Jeff Mando and printed a quote from him; never even called my black ass. See, I was a photojournalist and editor of Cincinnati
Call & Post
, then a reporter for the IndyStar when they wrote the
Pulitzer Prize-winning
Medical Malpractice story before law school at
Case Western Reserve
, and I've got reporters all up in
my family
, so I know about responsible journalism. Can't fool this nigga' 'bout nothin'.
Well fuck 'em if they don't cover it -- because coverage by
KingCast.net
is imminent.
Perhaps one day they can explain why they haven't covered the documented disrespect and fuckin' cursing that CPS School Board President Terry Boyd committed as you can hear in this
goddamn audioblawg
. Silly-assed, profane motherfucker he is.