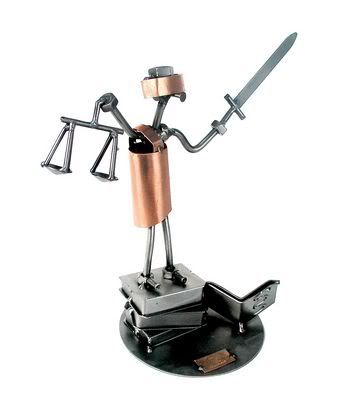 KingCast.net
What good is legal news if you keep it all cooped up in boring law reporters and on one or two blawgs, or behind closed doors? So in the spirit of the First Amendment I have shared yesterday's
syllogism
with blawggers who have been following this case from Day One:
Legal Underground's
Evan Schaeffer, Esq., and
Crime and Federalism's
Norm, Mike and Rodney.
For those of you who missed it -- involving the continuance the State got in order to obtain a copy of a Deposition I took of Chief Dunn in which I allegedly made incriminating statments -- but which the State refused to file with the Court or to provide to my counsel, here it is:
i
. The State -- obviously based on representations by Chief Dunn -- believed that I made incriminating statements at his Deposition.
ii
. The State is required to produce a copy of any statements issued by me that it intends to use against me at trial, as well as any excuplatory evidence, per Rule 98.
iii
. Therefore the Deposition does not contain any incriminating statements and the entire Deposition is exculpatory because it shows Chief Dunn to be a goddamn liar -- which I have said all along. Here he is: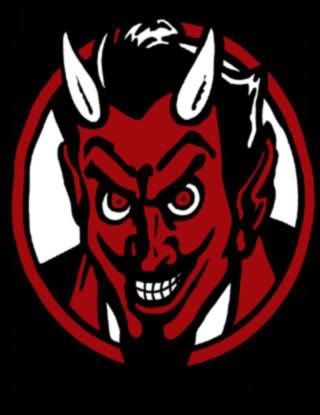 KingCast.net
: 21st Century Civil Rights.