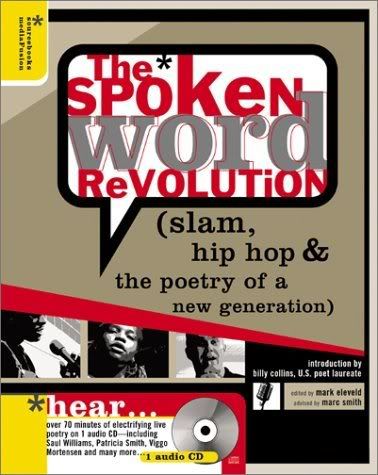 Historian
All over the World little people are rising up, and we're doing it right here via Internet television, which is precisely why they've tried to shut me down
7 times
, including the Former Massachusetts Bar Association President Richard C. Van Nostrand, Esq. tricking Blogger into deleting emails crucial to my defense that a room full of Blogger Attorneys correctly
replaced
.
Folks like Plez at
Plezworld
keeping an
eye on the sitch
.
Folks like v3three at
Cultured State
keep dropping in from time to time.
Folks like attorney qrswave at Truth will set you
free
and Culture for
all
who blogrolled me.
Folks like Emmett Till historian
Susan Klopfer
who blogrolled me.
Folks like North Carolina NAACP communications wonk
Jerry McClough
who got me started audioblawgging and who wants to call in the Marines for what's happening in New Hampshire.
Folks like Discuss Race's
Dave Myers
who say
"You're the Man!"
Folks at Daily Kos who recognize the NAACP has
lost its way
.
Folks at Daily Kos who recognize the brilliance of this project, funded by the people, and its legal, socio-political drive.
who
write
:
Now that I've been to his blog and watched some of his video [at KingCast.net] I have to agree that this is a very interesting blog. It's also funny as hell. And Mr. King, Esq. is great to watch in action. Thanks for posting all this and I wish you luck on your case. But who is the guy that follows you around and videos everything? This really is such a perfect use of the new technology of video, internet, and broadband.
and:
Mr. King, lawyers like you drive other lawyers crazy. You're obsessive; you believe in truth and you aren't going to let the other side get away with anything. I mean this from the bottom of my heart -- I hope I never am forced to litigate against you (the greatest compliment I know).
And then you got some buttheads at Daily Kos -- who shall remain nameless pursuant to board policy -- who will take time to read an adverse Ohio Supreme Court decision – the falsity of which is central to this whole project – but
not
take time to click on any links I provide to substantiate my position. Which makes them no different than the institutions that people at Kos, a progressive board, are supposed to be questioning:
"I am not obligated to click on your links."
All of you, along with the lying
attorneys
, NAACP
"leaders"
and
Chief Dunn
, will be featured in some way or another as this project continues, and as I get back into the spoken word
sessions
, and in my
biography
-- which is more the story of a lot of little people living on the outside of our fine system of jurisprudence -- than it is about me.
KingCast.net