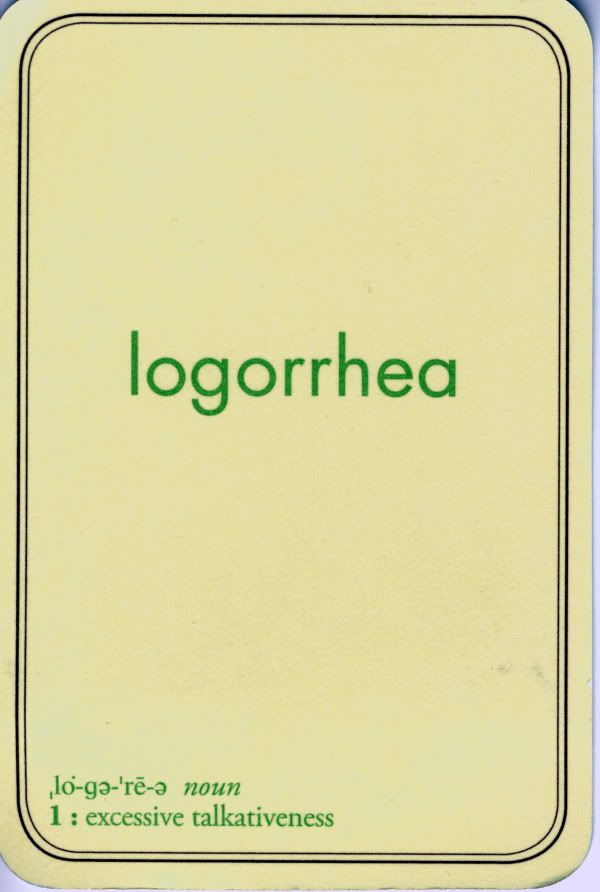 You betcha' he's got the
sickness
in my opinion, mates and birds. BTW while I still prefer my friends and former managers at
The
/
Drawing
/
Room
, Starbucks is good for
something
. Like the company of a fine female, a green tea latte and quixotic word game
promotions
. Oh yeah, Chief I
did
steal the card. But I'll return it tomorrow. Notify the authorities,
Dude
. Funny, I missed his comment in para. 4 about my "despicable" past conduct
just as I told you
back in November that he finds this very blawg "
despicable
."I'm tired and the taxpayers are steady gettin'
ripped-off
. Can we call the case now,
Your Honor
?