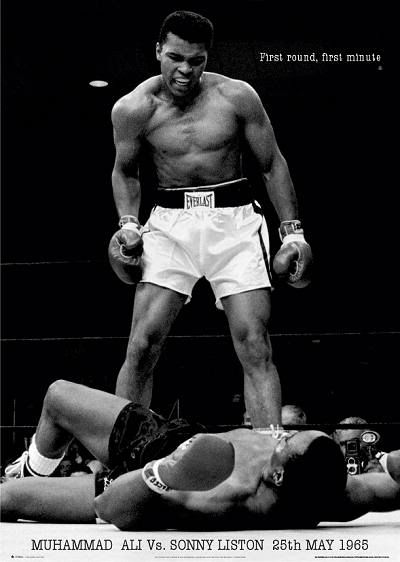 revenge
I don't like losing First Amendment
cases
. In today's Civil hearing on the pending Defamation charges Judge Lynn correctly ruled in allowing my
media team
that "It's no different than WMUR coming in here or the WMUR case (on courtroom access)," he ruled. Almost verbatim. So despite the fact that we've never unlawfully manipulated video from any hearing, we have seen Bauer and First Amendment,
"pro-access"
Orr & Reno continue to try to shield the truth from the public, all-the-while it was okay for WMUR --
their client
-- to
boost
my film maker's copyrighted material from my website and use it to portray me as a felon. They are quite disengenuous.
Also, fire has been a key element in this whole process. Wait until you see the fire trucks that came to play while I was addressing the Court. Coincidentally -- or perhaps not -- there were fire trucks at the very first shoot at American Tower as well. We got some great footage of
liarhead
Timmons and the whole gang, and of Charlie Bauer refusing to shake my hand. Get ready for the new website, "KingCast," coming soon. Just reviewed it again on a CD, setting up our hosting and whatnot.
Here's what the phonies at Orr & Reno said in
winning access
for some people with whom they agree:
Bassett said the court should help foster "expansive and open government and making information available to the greatest number of people possible, without impinging on other rights."

"It's a basic element of democracy that people have access to the information presented at trial," said Bassett.

"What's the matter with establishing a standard and having the presumption of access?" Justice Dalianis asked.
I ask if you've ever heard Justice Dalianis' son tickle the ivories.... That boy is just plain
bad
. Check him out next time you want to hear some live music.
Wait until I post the "Bauerisms" in the next post, "NAACP Trial: The importance of shaking
hands
; Orr & Reno and Charlie Bauer lose their minds."
Also, I was ordered to supplement some discovery responses, and to pay for the Deposition I took of Defendant Dunn, the Court ruling that I am not indigent. I respectfully disagree. I don't pay for my media; other interested parties do that, and I have gone on record as saying I want the transcript for the reasons noted
herein
; just can't afford it. Meanwhile, the State has been ORDERED to produce a copy of it in the criminal proceeding.