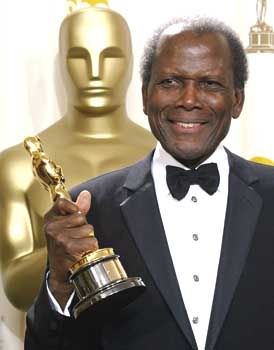 Yeah
Bruce Gordon
,
NAACP
,
Orr & Reno
and
Charlie Bauer
, I'm drafting our Motion to Dismiss the Attempted Extortion Indictment on
First Amendment Grounds
. As I'm writing it I notice a few times I had written "Defendant" instead of "Mr. King." You know what? F*ck that. KingCast is opening soon and we've got new video of me yesterday actually speaking in court so folks can analyze for themselves instead of taking all the bullshit from the Courts and WMUR and NAACP that they hear about me. I've worked too hard in my life, and done too many
Good
/
Things
, and am so clearly
not guilty
in this instance for trying to help
Willie Toney
, I shall
not
be known to that court or to any random asshole as "Defendant." Or a
nigger
, for that matter.
They call me
"Mr. King."