Here is today's hate mail, the same sort that Chief Dunn and Charlie Bauer found
humorous
at Dunn's Deposition. The writer is clearly ignorant to the fact that employers who are reasonable actually like me -- even
Good White Folk
; they buy me Margaritas and whatnot.
Perhaps this individual was
unaware
that I was Director of Ops. for the HELP Organization for which I successfully prepared the 501(c)(3) and had well-respected NH Educator
Chris Hookway
as Exec. Director and people like Bishop Guertin Academy's
Karen Weidner
as Board Members. Also
Mike Dolphin
, President of NH Association of Guidance Directors. You know, Good White Folks. Had to
resign
because of this nonsense.
"Dicrace to the black race?"
Others
/
disagree
.
Vehemently
. Some want to "Call in the
Marines
."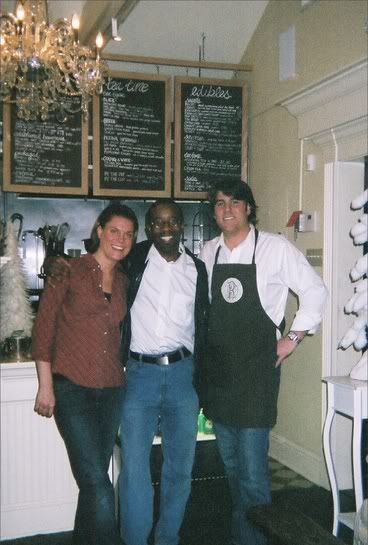 Also
, I saw Gloria Timmons this morning in her Gen5 Maxima. I forgot she has vanity plates; guess what they say:
GLORIA
. Guess what mine said?
CIVIL
/
RIGHTS
and
EDUC8TD
. Perhaps
GLORIA
could use some education; learn how to read her own
emails
, or what a
simile, metaphor or parody
is so she can stop wasting taxpayers' money on two (2) failed
Injunctions
to shut down this blawg.
Here's the Good Part:
Remember how Chief Dunn said "lawyer's plan backfired?" Seems like his plan is the one that backfired; now we see how the Men in Blue view him as a
"slime bag chief,"
and how he's stupid enough to send a Defamatory email to taser victim
Charles Duffy
.
PS:
As I'm on a no-contact rule with Nashua NAACP I'm going to file a complaint with the Seacoast Chapter, owing to the racial references in the letter -- especially since well-respected bloggers have gone on record as saying "
You're the Man
," and "
This blog has become my daily read
," etc.