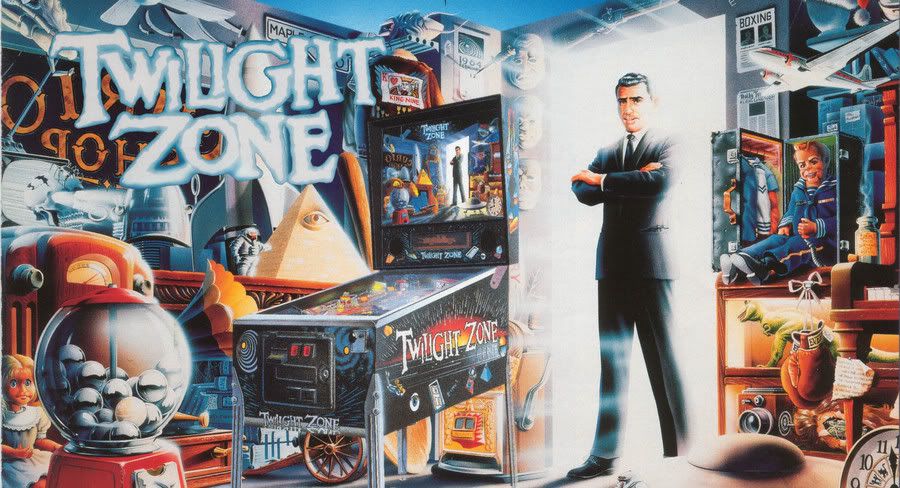 Unbelievable. Dig this
Masscops forum
.
[Note: They removed the post]
I like the
"slime bag chief"
part. Hell, I've never gone that harsh. I think he's got a Napoleon complex, honestly. Just my opinion about a public official,
overbudget
and in search of a
job
. I told him not to f*ck with me; now he's damn-near unemployable, just like me as a wrongly-indicted black man. At least I can make a movie now and I've got a
biographer
; maybe he can star in it and we'll
all
get rich! Seriously, we can caricature ourselves to the hilt and we'll retire off the first day's box-office returns. What a hoot.
PS:
Maybe the NAACP agrees? Mar 29 2006 07:58:33 151.196.108.99 1 naacpnet.org. At least I can see they're checking things out =^.)