Now I gotta' go to court again tomorrow, 2:15pm -- now I hear from my lawyer, former Hillsborough Lead Prosecutor
David A. Horan
they want to move it to 11:00 -- because I see that Bill Albrecht -- who should know by now full well that the NAACP, as an entity,
does indeed sue
-- have moved for
another
continuance because he's having some difficulty making travel arrangements for his witnesses, and because I am now (as of 28 March) under order to provide a copy of Chief Dunn's Deposition -- which I can't afford. Believe me, I wish I could. I'm going to appeal that order to the Supreme Court on Constitutional principles in the next week. Besides, we don't plan to use it in the criminal trial any damn way. So even if they argue that I made admissions in it (I stipulate that I sent the Demand Letter, so what?),
they
have to produce it, not me. And now they want a continuance because the trial was scheduled for the week of my 41st Birthday -- and what jury convicts a
populist
Defendant on his birthday. I say put 12 in-a-box and let's rock it. I'll drink a beer with Bill on the 14th since I can't ski for free at
Wildcat
as I like to.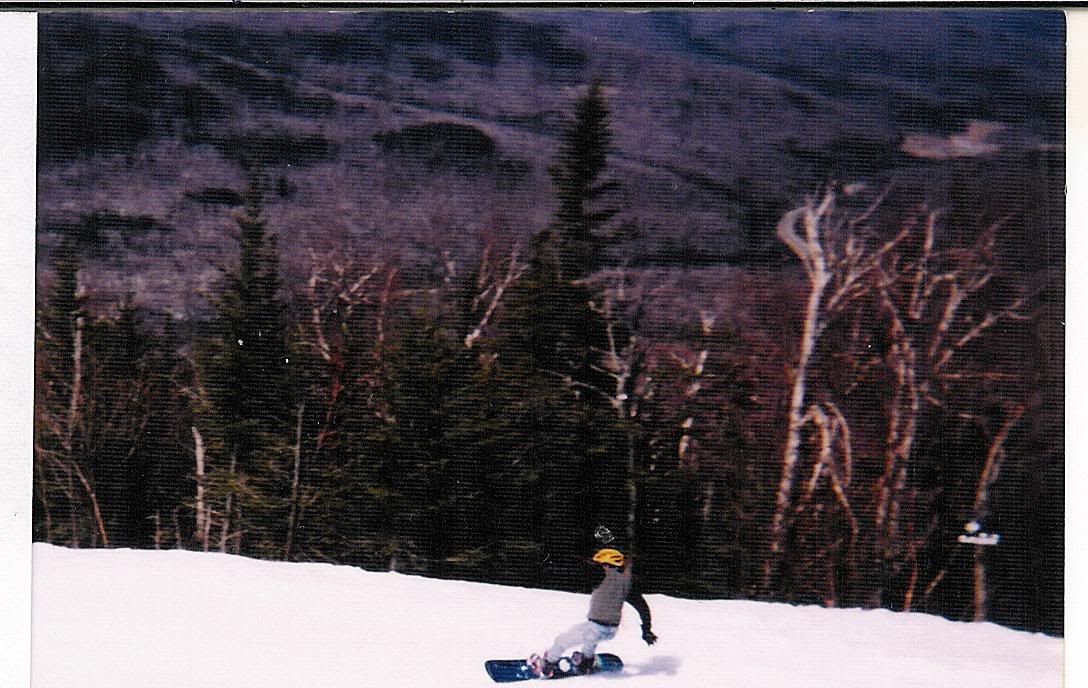 Remember
, I've got His Honor on record
stating
"This case is being driven by all the wrong reasons."Meanwhile
, the clerk informs me that the State has for some
crazy
reason
denied
my Motions for Reconsideration on the missing spy filed Chief Dunn has on me, as well as the issues of the exculpatory email chain held by both of Chief Dunn's lawyers but never provided to me.
The State will do whatever it can to help the State. And the goddamn NAACP is right up in there with them. I stand my ground. No continuance, Attorney Albrecht. We're ready now. You knew you had to have your witnesses together, and you failed. Get that jury in the box and let's go. Remember: The Jury will know that I came before you not
once
, but at least
twice
, to address the Grand Jury so that you could see if you could
lynch me
. Let's get it on, Bill. I am not afraid of you or the
lying
/
niggers
at the NAACP.
New Hampshire:
The Live Free or
Die
State -- as long as you are establishment, wealthy, or monied white.
PS:
Remember the
Oreo video
, where we see Prosecutor Albrecht announce, rather nonchalantly, that he doesn't care about my First Amendment Rights? At trial, every other stupid thing he or his witnesses say will all be lain bare for the World in my movie. I'll be sure to invite my friends from
Mass Cops
, who
already
refer to Chief Dunn and his Department in terms of "despicable" and
"slime-bag chief."
PPS:
Remember, it was the last State in the Union to Honor
Martin Luther King
.