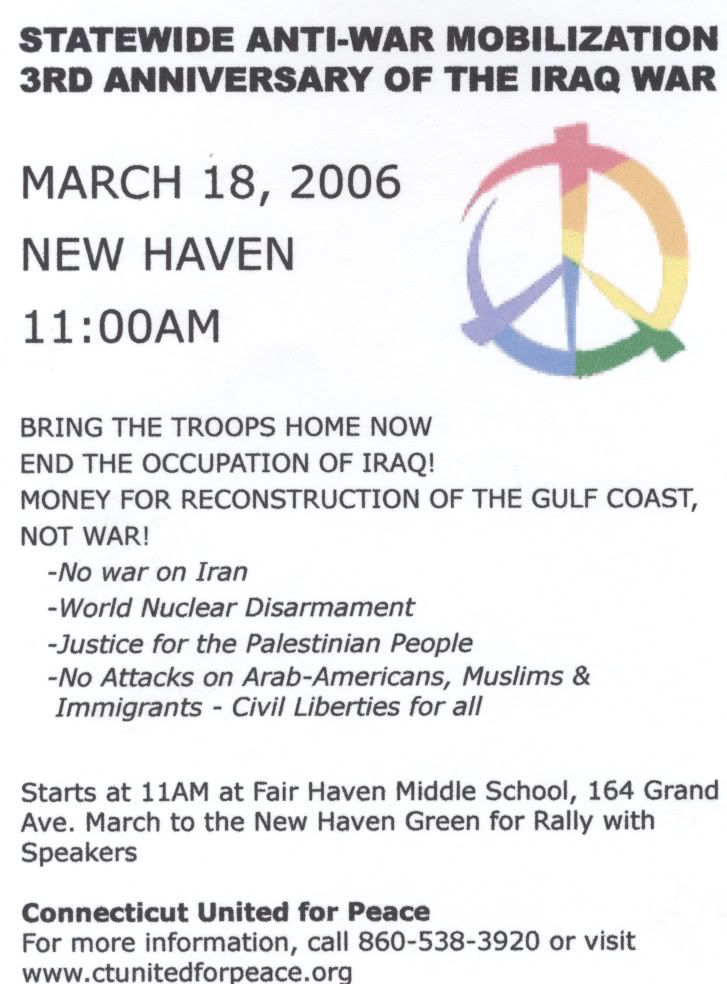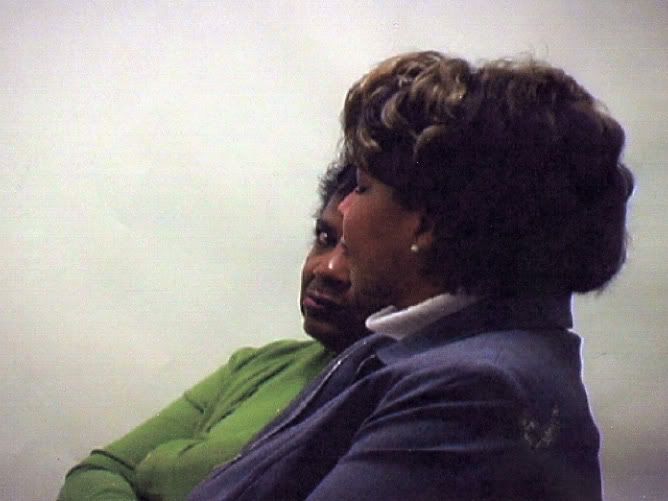 These good white folks refuse to be treated like niggers too! I told NAACP I was going to take this case beyond the restrictive confines of the
NH media
, controlled by NAACP's attorneys
Orr
&
Reno
. And next I go to Amnesty International. And then if they want some more, I'll be the first nigguh' to podcast his own First Amendment trial. Every stupid
look
, or
grimace
, every
inarticulate
, stupid thing NAACP says, as they said when trying to shut down my website for "stalking" --
which failed
-- EVERYTHING will be at my beck and call.
These Northeast
NAACP
(National Association of Anti-Christ Poo'butts) have a history of failing to represent victims of police abuse when it threatens them. They fucked Rory Holland, legal liason in Portland, ME too because he really wanted to get something done about the abuse allegedly occasioned against Candy Wright, but they got him
arrested
because NAACP official Moses Sebunya had friends over at the city and he worked in the police department! Dig it. Tried to lock him up just as they tried
with me
.
Read
Holland v. Sebunya
, 200 ME 160, and read the dissent, too, citing
Dennis v. Sparks
, 449 U.S. 24, 27-28 (1980):
"Private persons, jointly engaged with state officials in the challenged action, are acting 'under color' of law for purposes of § 1983 actions,"
which supports my contention that Defendants Timmons and Levesque and Dunn should be tried for Constitutional Deprivations in my case!
And I'm not exactly certain what the
NAACP
did to help him in regard to being accosted in
State v. Kalex
, 2002 ME 26 by people like Robert Kalex, wearing KKK robes and calling him a "nigger," for which Kalex earned a 364-day prison sentence, which was vacated over the vigorous objection of Judge Alexander, who wrote:
"The record establishes that Denise Everest was Robert Kalex's girlfriend. She harbored a long standing hatred towards the victim, Rory Holland, ultimately convincing Kalex to exclude Holland from Kalex's business. On the night of the incident, Everest was confrontational with the police, being "highly intoxicated and highly agitated." During this confrontation, according to Kalex's own testimony, Everest referred to the victim as a "nigger."...... M.R. Evid. 608(a) is not a license to bring prejudice and hate into the courtroom in the guise of reputation evidence.... I would affirm the judgment."
Now back to my case,
Chief Dunn's secret files in
violation
of
Rule 98
are (at best) irrelevant Rule 608 materials designed to taint me in the criminal case. And prosecutor
Albrecht
tried to shut down my blawg, too, so I couldn't talk about the violation. You can watch that in the "Oreo" video at the
website
. Get it? Got it. Super. People can love me,
hate me
, whatever I don't give a rat's ass. But the government will
not
shut me down. They shut me down, and you, and you, and you -- are next.
I have an odd relationship with the Daily Kos folks to say the least, but they are starting to
get it
. Here is a case
summary
.
Here's a good blawg
for you haters to
think about
:
That's why
it's high time for a lil'
Civil Disobedience
.