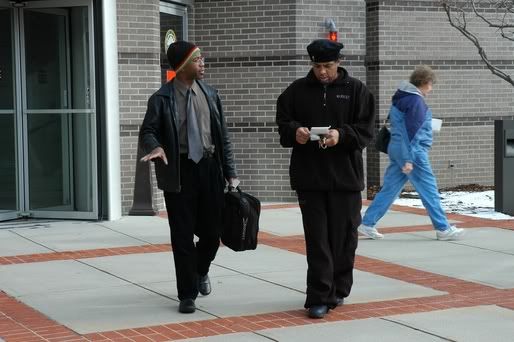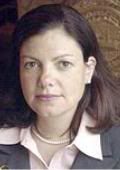 No more dirt behind doors:
This time, the World will be watching
. So
dig it
.
Query:
Did Chief AG
Kelly Ayotte
know about AAG Stratton's
miscue
in
my case
?
A:
She does now.
Here's the foreshadowing part:
Tape-Gate, NAACP Memo-Gate,
spot the difference.
By High Noon
watch for the Proposed Stipulations, Initial Findings of Fact and Conclusions of Law, coming soon to a theatre.... bien sur! voila! maintenant a votre service on peut regarde:
chez
/
vous
.
FWIW
Just as I concurred with
Peter Heed
on education in this
31 July '05
post, I concurred with Ayotte on not appealing the "illegal alien," or more accurately "undocumented worker" issue as I noted here back in a
10 July '05
post. I do
not
agree with that hater
Debbie Schlussel
.
FWIW
in case you haven't noticed, they really hate having a nigguh' like me all up in their sh*t, analyzing or commenting on
any of their affairs
. That's why we have documented attempts by The Man to shut me down. And don't give me that "it has nothing to do with race"
bullshit
. As I stated in Chief Dunn's Depo., you've gotta
call a spade a spade
, dammit. Read my
18 Oct. '05
Blawg post "NH Last State in Union to Ratify MLK Holiday."
No Justice, No Peace
.