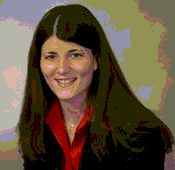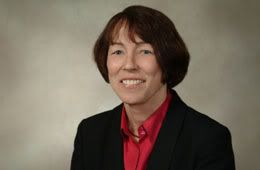 Take a look at them pander to the "get the information out" crowd in the case of
In re Bowman Search Warrants
,
146 NH 621, 781 A.2d 988 (2001)
, losing only because the case involved unsealed criminal indictments. The High Court spit out some serious dicta:
"In general, criminal cases present considerations not present in civil cases. In order to preserve the legitimate public interest in the integrity of on-going, pre-indictment criminal investigations and to protect the rights of the individuals involved, including the defendant's right to a fair trial should a defendant be identified, we prefer to recognize a qualified right of access to court records for a reasonable time in order not to jeopardize the State's ability to conduct a proper criminal investigation."
Of course that set of circumstances is
totally
inapposite
to this case. They best be prepared to argue this case on Monday with an eye to why my right to post Depo. transcripts in a damn
Civil case
should be impeded. I never even inquired anything of Timmons' personal life in the Depo. I told the Free World
23 Nov. 2005
that I would use their own cases against them, so hear we go!
No Justice, No Peace.