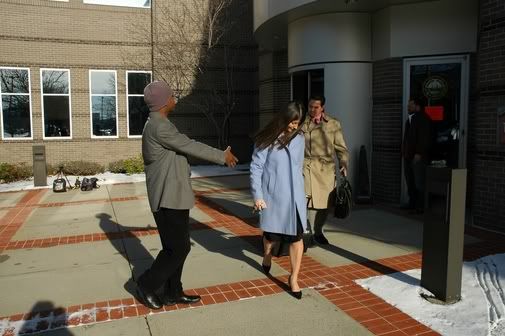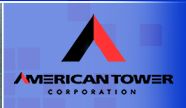 Of course I wonder if these corporate shills had seen this
video #7
before during any consultations with American Tower, but if not, we know they can watch it now -- and the actual employees are alive and well to testify about ATC. When we hear former Veep Jody Mitchell tell the Woburn Police in an actual recording
"I don't know this guy -- except that he's a scoundrel,"
keep mind she had just
personally and directly
presented me with the second "Employee of the Week" award, and
Attorney Crnilovic-Phillips
and I had earned $6,000.00 raises for our skills and production. No one else got that, folks. So Mitchell and
American Tower's
repugnant being is the sort of element to which I've been exposed for the past several years; I thought I was done with them only to discover that they too, along with the NAACP, got into bed with Jaffrey Police. I need a shower just thinking about it.
American Lawyer; American Tower pt.II
is direct linked
right here
. Query, why didn't the bought-and-sold NAACP even care about all the black folks ATC fired? I gave them a complaint in writing, and as
video 6
shows, at least one lawyer at ATC claimed to fear an NAACP picket line, specifically my boss, Joanne Treschel, Esq. What a paper tiger they are, ultimately.
No Justice, No Peace
.