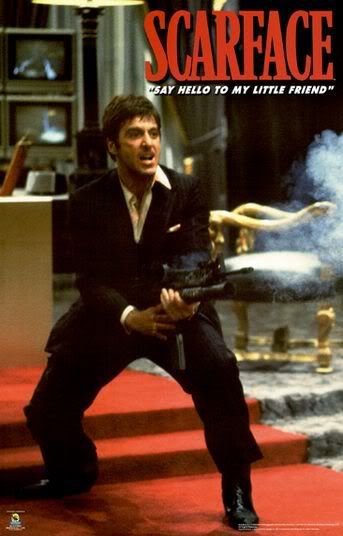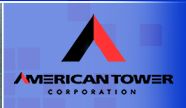 "Background"
should be up tonight
at the website
. Yes friends we told this story backwards,
Memento style
. We had to wait for American Tower to screw up and lie to Chief Dunn before we could post it. But they did; gave him false information about my employment and litigation (and others' litigation) against them that he is no doubt planning to use as "other acts" in the state's case against me. Timmons referenced it during
"A Day in Nashua"
and at the end of
"Stalking Trial"
over at the website
. By Dunn's sworn testimony, ATC never told him about the federal court orders and my four (4) requests for emails, some written with Louis A. Jacobs, Esq., directly to their attorney, that they
IGNORED
, allowing generally positive emails from several managers and other employees, and sexually-tinged emails (and other emails supportive of my position) from a Caucasian female supervisor to me to be destroyed;
spoliated
. But then Dunn claimed also that he didn't know what "ex parte" meant after 32 years of police work, nor did he even know what "antecedent" meant after picking a verbal fight with me during his dilatory deposition responses. These should be posted on line at some point if my analysis of First Amendment Law and other precedent noted on these pages, is correct. They started it; I plan to finish it still standing, quite unlike Mr. Montana.
Remember:
I am now
6-0 in First Amendment skirmishes
(3 Nov.) including the bail revocation hearing that they lost. We've got video from that. Just need s'more money to polish it but it will be pretty straightforward. We like the truth and we know the American and World public does as well.
The
American Tower
violations are on file in Mass Fed Dist. Case No. 03-10904RCL.