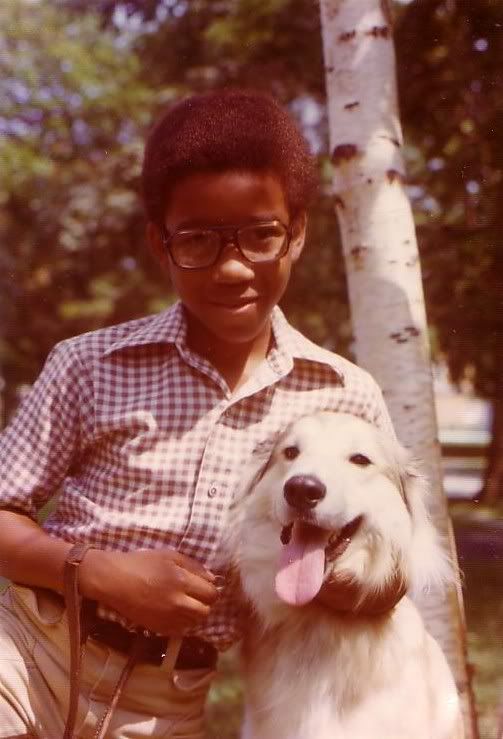 But Boston DOL Director Corey Surett will tell you 300,000.00 reasons
otherwise
. Here he is leaving me a message about another overtime case I recently resolved while working for a law firm that resulted in mass restructuring of dozens of positions, helping American Workers. As Chief "
Your website is despicable
" Dunn and Gloria "
I don't have time to read my emails
" Timmons agree I have fantasies about my accomplishments,
all of this
is fair game at trial if we should wind up there.
It's All Good,
dawg
.
PS:
I love dogs. Click on, or rt. click & save "Lawyerman" over at
KingCast.net
.