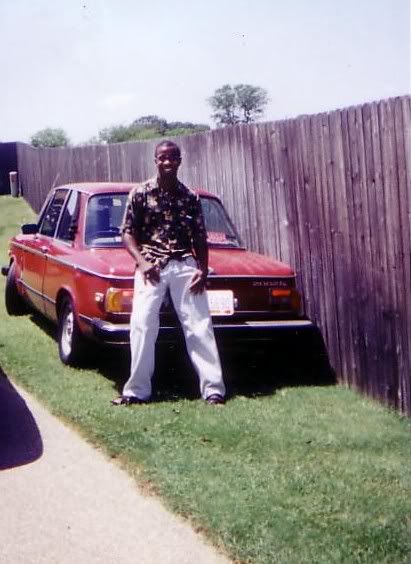 This time I offer no commentary other than the fact that I apologize for the typos. See, I work at 6 or 7 a.m. every morning then have to rush to get this done after 4 p.m. I wrote these documents in less than 2 hrs. including research, but they are All Good. Pound for pound, dollar for dollar, I rock. With my team, of course.
And they hate it.Memorandum Contra Motion to Dismiss:
(1)
&
(2)
&
(3)
&
(4)
.
Supplemental Memorandum on Depo. Testimony:
(1)
&
(2)
.
The
BMW 2002tii
was probably the
best car
ever made. Simple, tight, honest sporting transportation, true to the core, just like its owner. And you dirty, rotten liars at American Tower cost me mine to pay for legal fees, then you lied about me again to Chief Dunn. You'll pay for that.
No Justice, No Peace
.