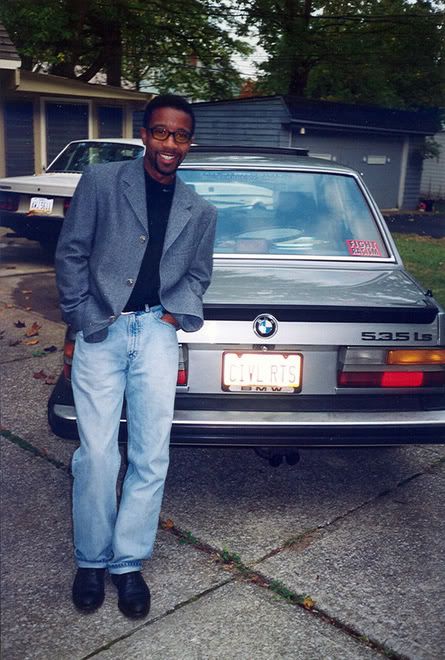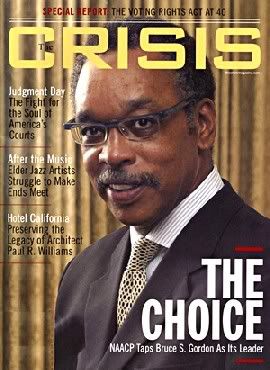 A reader just posed the question of parallels between
Steven Biko
and
me
.
This is my response:
A good call. I assume you've read my
1985 Apartheid piece
that I published on
22 July
and a few other times. I think that as with
Peter Gabriel's
rousing live performance on that issue, more musicians and entertainers need to address the core issues of basic human rights as being raised in this instance by and through a Black Man, but for The Good of All of Society. We are losing basic Human Rights, and alarmingly so right here in America and in New Hampshire, the
"Land of the free,"
and the
"Live free or die State,"
respectively.
I aim not to be a martyr to die in the hands of police custody or at one of the prisons they would love to see me to, as
Steven Biko
did. I have done nothing wrong, per
NAACP v. Town of East Haven
, 259 F.3d 113 (C.A. Conn. 2001), and
State v. Weinstein
898 P.2d 513 (1995). But I wonder would it take that to heighten America's conscience that the NAACP -- "America's oldest Civil Rights organization" is actually behind such efforts?
Was I chosen to be
America's Steven Biko
? The mind boggles....
From Biko:
"You can blow out a candle / But you can't blow out a fire / Once the flames begin to catch / The wind will blow it higher"
Dear Mr. Gordon
: For local NAACP officials to screw up like this is one thing. For the National office to support it is another thing all together.
P.S.
I am overnighting a copy of my DVD Spoken Word Tour piece today to the NAACP Legal Defense Fund as part of my complaint against the NAACP.