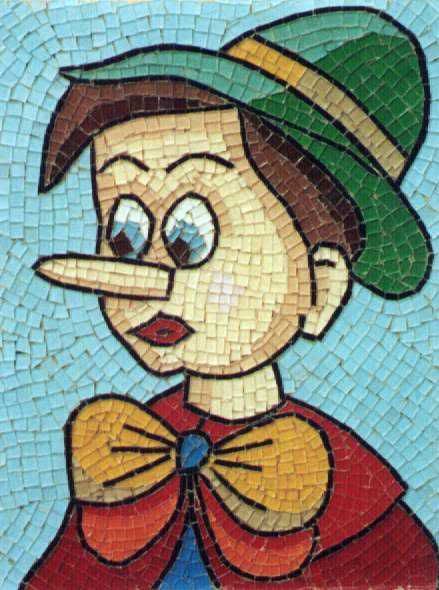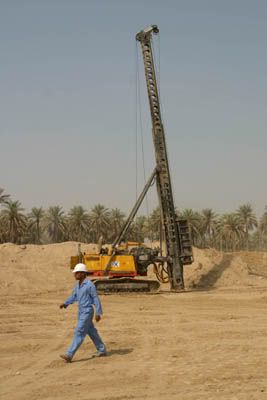 Dear
Melanie
and
Prosecutor Albrecht
: Who sold you that line of horse shit? I gotta go help Chan with her homework but first I'll take time to use a case from this Federal Circuit to properly school
the both of you:NAACP v. Town of East Haven
, 259 F.3d 113 (C.A.Conn. 2001)
[7] KeyCite Notes
170A Federal Civil Procedure
170AXIX Fees and Costs
170Ak2725 k. Offer of Judgment; Compromise or Attempted Compromise.
"Civil rights organization representing black persons did not act in "bad faith" in bringing Title VII disparate impact suit against town alleging race discrimination in hiring practices, as would justify denial or limitation of attorney fees following judgment in favor of organization, despite town's purported willingness to settle; organization was faced with expiring right-to-sue letter and absence of agreement on any of its substantive demands."
"[NAACP Counsel] wrote that a lawsuit and a consent decree could be avoided if the Town agreed to several conditions, including an "expansive" recruitment effort with radio advertising, and reimbursement of the NAACP's costs and attorney's fees."
So then, Attorney Albrecht:
Your Memoranda rely on
a)
me not being a licensed attorney and
more importantly, b)
"knowing that [I] had previously been told on two separate occasions by two different chapter presidents that the NAACP did not provide legal representation for clients. Consequently, the Defendant sent the demand letter in bad faith and without any cause to believe a suit in the federal court would be instituted by the NAACP as an entity."
Yeah, right. Looks like y'all need some better fertilizer. Yeah let's put THAT in front of a Criminal and Civil Jury, shall we?
What were you
thinking
?
And I won't say "Peace" this time because I offered that up to Gloria
a long time ago; she tried to fuck me in the ass.
So fuck her, too -- with a
godd*mn pile driver
. And I sincerely mean that, from the bottom of my heart.