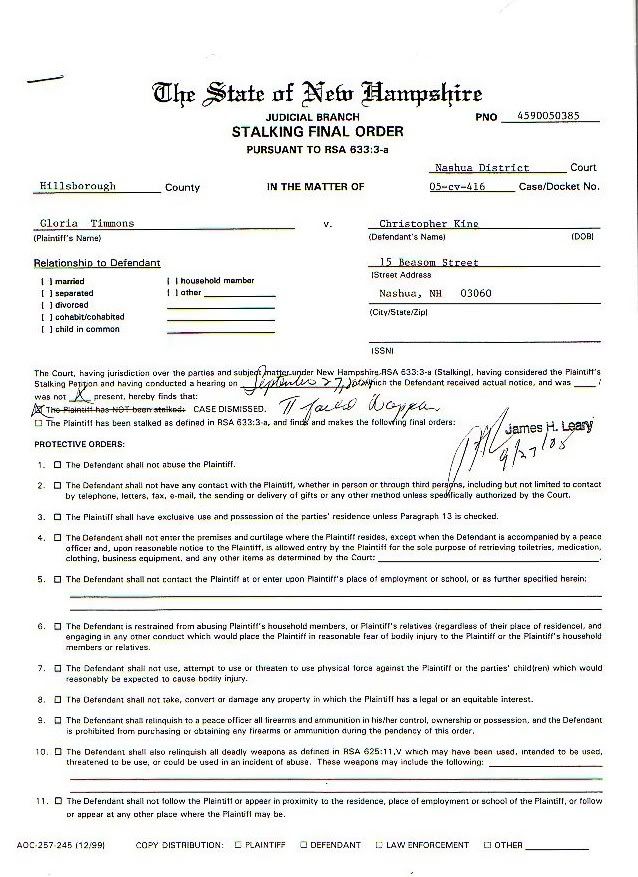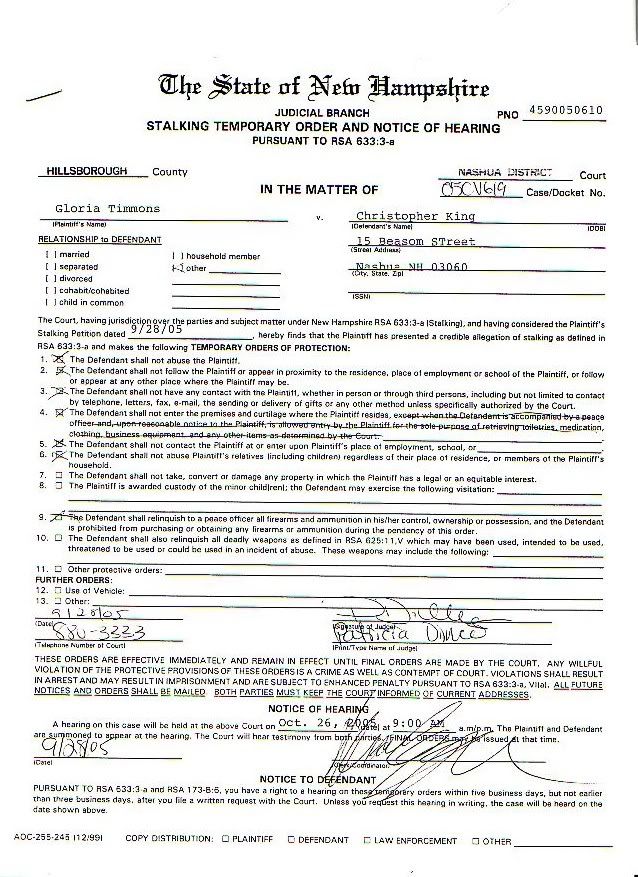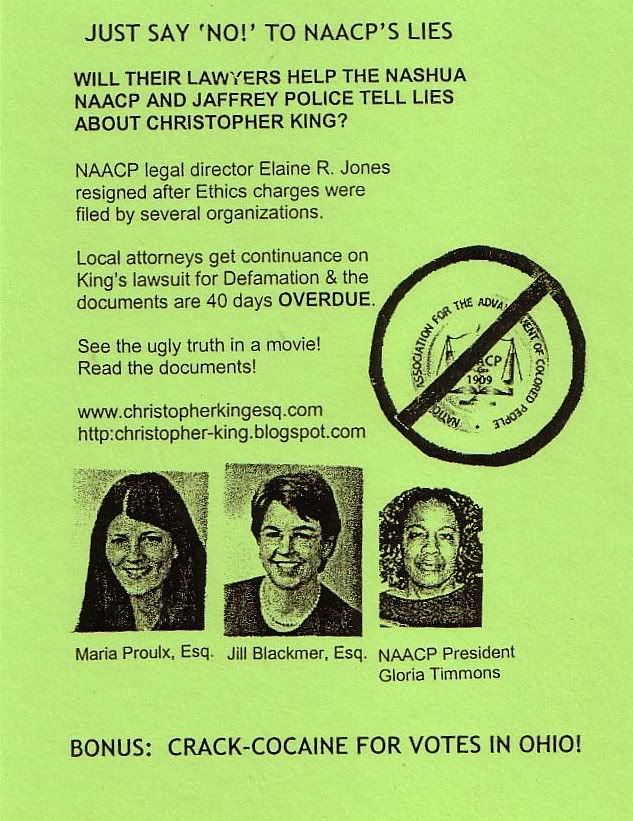 Well dammit here she goes again, after she didn't even appear in Court for
the first one
and it got dismissed, she goes and
files for another one
, attempting to shut down this weblog and cut my
First Amendment Rights to disseminate information about this case
.
Well let me tell you right now, Gloria, as I told you before:
Everything I do is protected by the First Amendment, as
my video trailer
indicates. What you, the NAACP and Chief Dunn did is
not
protected by the First Amendment, because y'all lied about crimes involving moral turpitude.
'Smatter Gloria:
Website bothering you? Bloggin' gotcha' down?... Well you & VP
Melanie Levesque
kinda' bothered me by telling millions of people that I was an extortionist, that the NAACP
"doesn't sue people,"
(
yeah, right
) and trying to get me locked up for seven (7) godd*mn years.... Gettin' a trifle hot in the kitchen for you now, my sister?
Well you lost your chance to do the right thing back on 9 March, 2005 when I gave you an offer
.
Guess what?
Now I get to go to
Cannes
,
Burning Man
, and wherever else I damn well please. Again: read the name of the Blog.
Peace
, and let's stop the
Black-on-Black violence
.