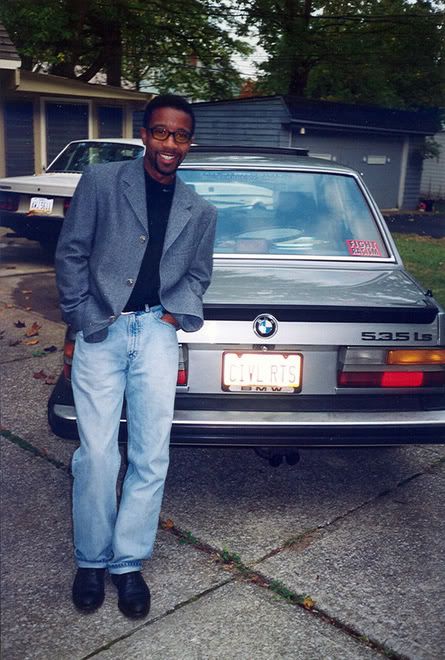 Robeson
: Better
Shakespearean actor
& football player. More Communist sympathizer. Spoke 15 languages. More notable law school (
Columbia
). No motorcycle. Did
not
catch the NAACP pushing
cocaine for votes
and
whatnot
. They drove him
crazy
.
King:
Burgeoning
method
actor & better tennis player. Pure Marxist, likes responsible
capitalists
.
Motorcycle
. Speaks 2 languages on a good day. Somewhat less notable law school (
Case Western Reserve
).
Did
catch the NAACP pushing
cocaine for votes
and
whatnot
... They will not drive him
crazy
.
"His outspoken defense of civil liberties brought him many admirers, it also made him enemies among conservatives trying to maintain the status quo....Paul Robeson was the most persecuted, the most ostracized, the most condemned black man in America, then or ever."
Bottom line:
Paul Robeson didn't have a film maker. Advantage: "TKO" to King, in red, white & blue -- a true
patriot.