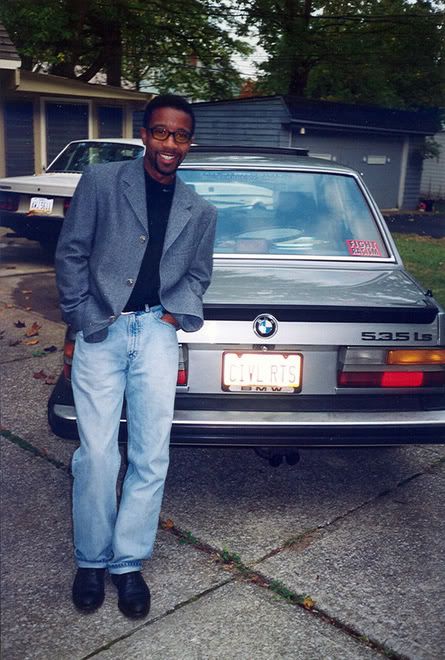 They told blatant lies about me, causing me to be indicted for
"Attempted Felony Extortion,"
when all I've ever done was
lawfully
care about Civil Rights
in 1985
,
in 1992
,
in 1998
,
and now
. So everywhere NAACP Pres. Timmons or Veep Melanie
"NAACP doesn't sue anybody"
Levesque go using their NAACP status, my crew or I are subject to be there, disseminating the Truth (such as their own President making the
same alleged mistake
with letterhead use that I made) in opposition to the lies they told about me to millions of viewers through media sources that "happen" to be
represented by their current counsel
.
I can do this because Courts are taking a dim view of unlawful prior restraint these days:
Check here
, and scroll down
here for Doe v. Gonzales
, 2005 WL 2179634, (Conn 9 Sept. 2005) and also check out
Balboa Island Village Inn. v. Lemen
, Cal. 4th Dist. 6031636 (Aug. 11, 2004), in which a guy who was proven to have made false and defamatory statements was
still
allowed to continue his protesting. All of my statements about Timmons and Levesque are either (a) true (b) parody or (c) opinion. I told them I was gonna give them a lesson in First Amendment Law, and I give what I promise -- with
moral
"conviction," only. Have a nice day, ladies.
P.S.
The last
corporate jackass
, ("Babylon Energy") to obtain a bogus
ex parte
restraining order against me ended up paying
$300K
to the Department of Labor, nearly
$100K
in settlements, and Gosh knows how much in legal fees.